The importance of stainless steel sight glass to automation industry
Click:

-
Time:2020-03-25 08:51
In the current brake development system,

stainless steel sight glass

is one of the essential equipment. We know that when there will be errors in the precise system, after all, machinery is only machinery, and people are more flexible. The stainless steel sight glass is a good illustration of this.
Stainless steel sight glass

is a kind of equipment that can be installed on the valve pipeline, which can make the staff more convenient to watch the medium condition in the pipeline. Generally, the material of stainless steel sight glass is excellent 304 / 316 / 321 / 316L and other types of stainless steel. This is because of the particularity in the industrial pipeline, which makes the sight glass easy to be corroded and cause leakage, and the use of these high-quality stainless steel materials can effectively ensure the service life of the sight glass.
In addition, with the rapid development of science and technology in our country, many types of stainless steel sight glasses are very convenient to install in the market at present, and even do not need cleaning, which is a very important product in the development of industrial automation.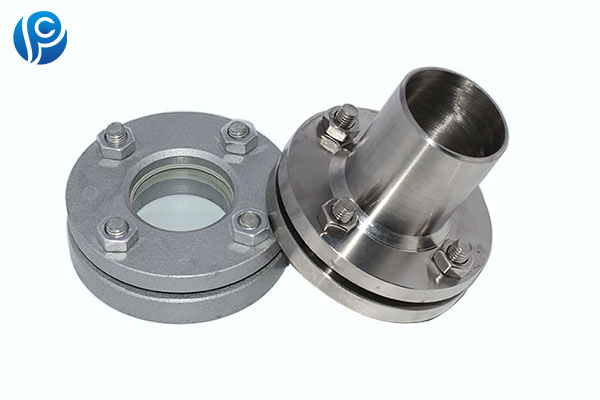 Pan Chao, customized different quality specifications of the glass.
Pan Chao special industrial glass, tailored for your different quality of the glass.
Welcome sending your inquiry: Phone/WhatsApp :

+86 13343800331

Email: sales@panchaoglass.com