How to judge the quality of quartz flange
Click:

-
Time:2020-05-11 09:29
As the use of quartz flange becomes more and more extensive, more industries need to use and purchase this product. The relevant products on the market are also good or bad.
To judge the quality of a

quartz flange

can be done by observing it. If it is a good product, then other edge processing technology has no reverie. If it is some inferior products, there will be obvious damage or uneven appearance at the edge, which can be said to be a very good judgment method, and it is very easy for everyone to master.
2. Look at the distribution of pores
We can see the distribution of stomata to judge its quality. If it is a good product, the distribution of pores in it is very uniform, but there are no pores on the surface. So this method is also a very good judgment method.
A good

quartz flange

in the seam of the seam processing is also done very well, in a look at the quality of a product can also be judged from this aspect.
Through the above methods, you can judge the quality of quartz flange very well, which may save you precious purchase time for yourself.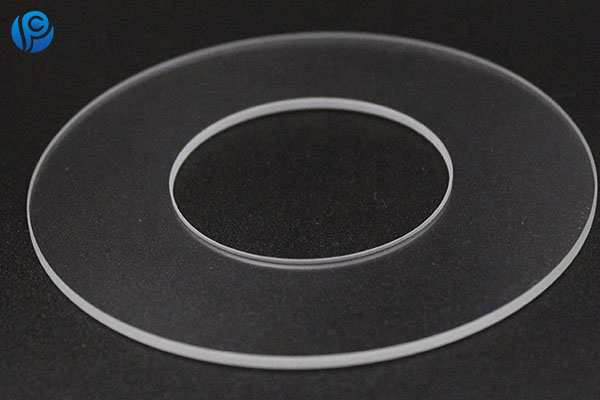 Pan Chao, customized different quality specifications of the glass.
Pan Chao special industrial glass, tailored for your different quality of the glass.
Welcome sending your inquiry: Phone/WhatsApp :

+86 13343800331

Email: sales@panchaoglass.com