Application of high borosilicate glass in optics and lighting
Click:

-
Time:2020-04-21 08:57
High borosilicate glass

is manufactured by micro float process, which has excellent flatness, high surface quality, low micro roughness and excellent material uniformity. In addition, the glass has a low self fluorescence in a wide spectrum.
For flat glass, offer exceptionally high optical quality, which is conducive to the full range of applications in industrial optics, optoelectronics, optoelectronics, analysis and lighting technology. Therefore, in many cases, it is used as the basic glass for optical devices without expensive additional mechanical polishing process. Mirrors, filters, antireflection coatings, or, in some cases, even laser optics, that coat optical images with the required functions for substrate materials.
High borosilicate glass

is an ideal choice for the production of window glass, base material, glass chips and other plane optical components, and is also suitable for a large number of lighting technology and electronic applications. For example, it can also be used as a glass substrate for high reflection dielectric electron microscope optics.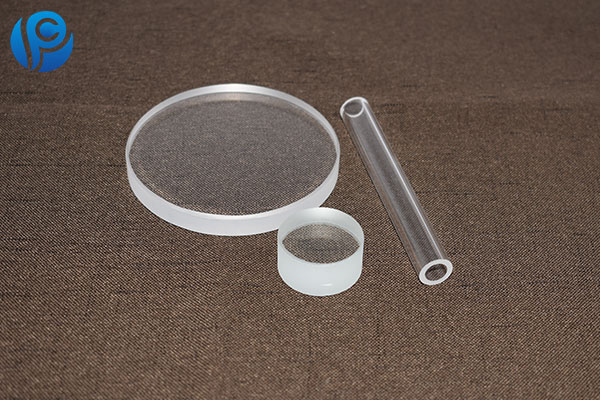 Pan Chao, customized different quality specifications of the glass.
Pan Chao special industrial glass, tailored for your different quality of the glass.
Welcome sending your inquiry: Phone/WhatsApp :

+86 13343800331

Email: sales@panchaoglass.com