Types of glass commonly used for decoration
Click:

-
Time:2020-05-19 08:46
Glass is a kind of decorative material, which has good transparency, strong light transmittance, good anti-corrosion, anti fire and other characteristics, but it is easy to break under impact. The types of glass can be divided into four categories: ordinary plate glass, special glass, glass deep-processing products and organic glass.
Ordinary flat glass

is usually installed in doors and windows, partitions and other parts; in some special positions or rooms such as toilets, embossed glass, stained glass or

frosted glass

are used, which has the function of daylighting and can not be seen through; in rooms facing north, endothermic or hollow glass is used, which can play the role of heat preservation and insulation; in some special parts such as partitions, murals, doors and windows, ceilings and other places, colored glass is used glass, depicting glass, glass brick, etc., can enhance the effect of indoor art.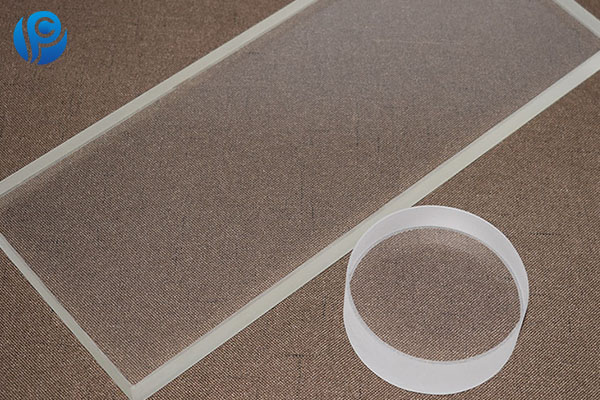 Pan Chao, customized different quality specifications of the glass.
Pan Chao special industrial glass, tailored for your different quality of the glass.
Welcome sending your inquiry: Phone/WhatsApp :

+86 13343800331

Email: sales@panchaoglass.com