High temperature boiler sight glass for boiler
Click:

-
Time:2020-05-12 09:01
The

high temperature boiler sight glass

is a special sight glass used for various high temperature boilers, which has the characteristics of high temperature resistance, cold and hot shock resistance. It is generally used to observe the liquid level, material combustion, material state in the boiler, etc. it should be noted that the sight glass can be selected for the boiler with a small range of liquid level changes without a liquid level gauge. The application of the high temperature boiler sight glass in the boiler is very important.
The high-temperature boiler sight glass used to watch the fire is also called the

boiler sight glass

, which plays the role of sealing the furnace body, preventing the flame from spraying out, and monitoring the operation status of the boiler. The sight glass is transparent. It needs to be emphasized that when observing the flame, the operator usually uses a professional boiler fire sight glass, which is a special product with infrared and ultraviolet radiation protection and strong light blocking. It can observe the high temperature of 800 ℃ ~ 2200 ℃, but it is not temperature resistant and can not be installed on the boiler instead of the high temperature boiler sight glass used for fire watching.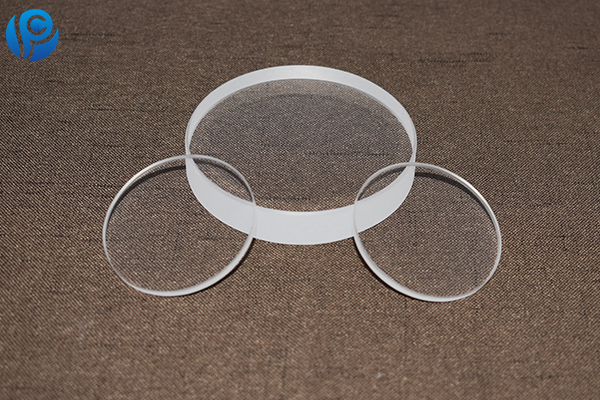 Pan Chao, customized different quality specifications of the glass.
Pan Chao special industrial glass, tailored for your different quality of the glass.
Welcome sending your inquiry: Phone/WhatsApp :

+86 13343800331

Email: sales@panchaoglass.com