What are the main applications and characteristics of quartz heating tube?
Click:

-
Time:2019-12-30 09:09
1. It is widely used in various heating and far-infrared health care fields such as heaters, warm air heaters, bath masters, far-infrared physiotherapy, beauty instruments, etc.
2. It is widely used in food drying machinery, tea drying machinery, wig drying and other drying and drying and various far-infrared drying (drying) oven fields.
3. It is widely used in paint baking, plastic spraying, plastic equipment and various drying channels.
4. It is widely used in vegetable greenhouse thermal insulation planting, pump room drying, dehumidification and other fields.
5. It is widely used in disinfection cabinet, light wave oven, bread machine, toaster, food oven, etc.
6. It is widely used in heating of various acids, chemical reactors and other chemical fields.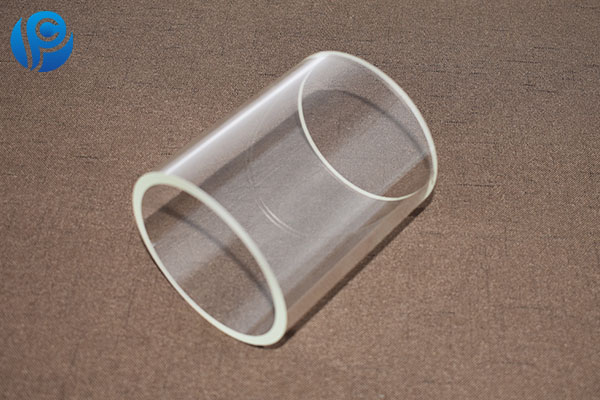 Characteristics of quartz heating tube:
1. High working temperature and wide application range
2. Fast temperature rise and small thermal inertia
3. High temperature and corrosion resistance
4. Clean heater without pollution
Pan Chao, customized different quality specifications of the glass.
Pan Chao special industrial glass, tailored for your different quality of the glass.