high temperature observation window glass
Click:

-
Time:2018-03-21 08:59
high temperature observation window glass
high temperature observation window glass
The company specializes in the production of high temperature observation window glass, high temperature glass. High temperature glass refers to the long-term use without cracking of special glass at a certain temperature, can withstand a certain temperature difference between hot and cold changes without affecting its performance.
High temperature glass according to certain requirements of production made round, square or oval mirror, available in a variety of high temperature, high temperature observation window, used in electric furnace, boiler, fireplace, wave soldering, tin etc., used in electric power, petrochemical, steel, metallurgy, aerospace, instrumentation etc., due to the high temperature with optical glass the performance, which has been widely used in optics.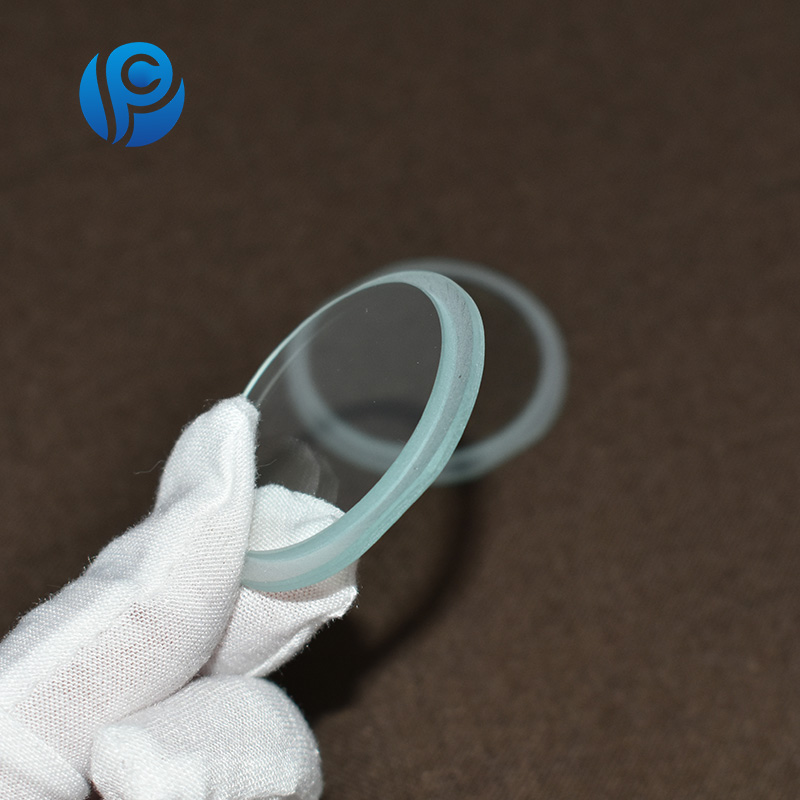 If you are interested in the
high temperature observation window glas
s or need to consult, please click on our online customer service, or call us. Pan Chao, customized different quality specifications of the glass.
Pan Chao special industrial glass, tailored for your different quality of the glass.
Welcome sending your inquiry: Phone : +86 13569413718 Email:
info@panchaoglass.com