Application of stainless steel sight glass in pipeline
Click:

-
Time:2020-03-23 08:58
There are many materials and specifications of

stainless steel sight glass

. In normal use, there are basically two kinds. One is glass tube type, which has many advantages such as large field of vision, good transparency, simple structure and high cost performance. However, the pressure of this type of sight glass is relatively low, which is not suitable for the use of high-pressure pipes.
Another kind of stainless steel sight glass is a glass plate through stainless steel sight glass, which has a relatively high pressure. The sight glass can completely separate from the pipeline stress, and has a relatively long service cycle, but it is also very convenient in replacement and maintenance.
The glass of

stainless steel sight glass

is used in the pipe. Under normal circumstances, it is below 200 ℃. If the temperature is higher, special materials should be used to make the glass.
There are many ways to install the sight glass in the pipeline. We usually use flange, thread, welding and quick installation to install it. Of course, it depends on the site conditions.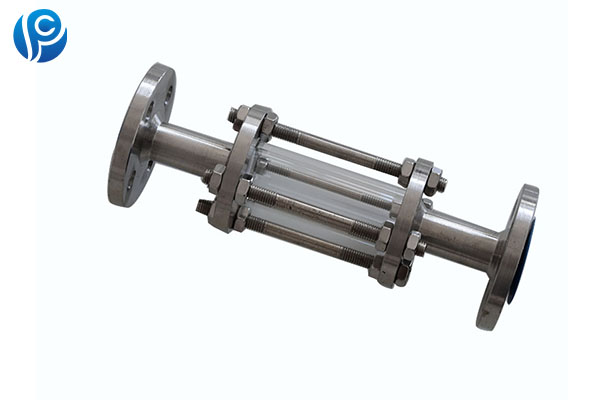 Pan Chao, customized different quality specifications of the glass.
Pan Chao special industrial glass, tailored for your different quality of the glass.
Welcome sending your inquiry: Phone/WhatsApp :

+86 13343800331

Email: sales@panchaoglass.com