How to seal the large diameter quartz tube?
Click:

-
Time:2019-12-24 09:15
Large diameter quartz tube is a special type of transparent quartz tube.

Large diameter quartz tube

has a series of excellent physical and chemical properties, such as high temperature resistance, corrosion resistance, good thermal stability, good light transmittance, good electrical insulation. It is used for special metal smelting mold, precision chemical pipeline, electric furnace tube, diffusion tube, cleaning tank and production instrument, square cylinder, quartz sheet, etc.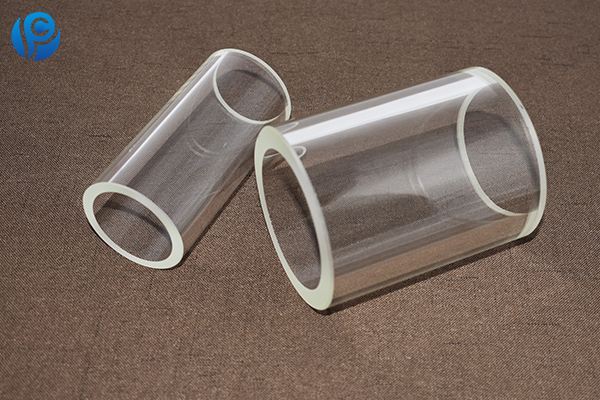 The sealing methods of large diameter quartz tube are as follows:
2. Grinding mouth and rubber ring (mainly rubber ring plays a role)
3. Welding seal (disposable)
Pan Chao, customized different quality specifications of the glass.
Pan Chao special industrial glass, tailored for your different quality of the glass.