Application of high temperature resistant glass
Click:

-
Time:2019-12-23 09:14
1.

High temperature resistant glass plate

: the glass surface shall have excellent high temperature resistance and high transparency, which is required for the temperature insulation observation of high temperature glass window; the temperature resistance range of glass is 300 ℃ - 13500 ℃
2. High temperature resistant mirror glass: the product is applied to industrial mirror glass, boiler mirror glass and pipe mirror glass.
3. High temperature resistant water level gauge glass / liquid level gauge glass: common specifications are 190 * 34 * 17mm; 218 * 34 * 17mm; 250 * 34 * 17mm
4. High temperature resistant glass tube: at present, our factory has 500 ℃ temperature resistant glass tube and 1200 ℃ high temperature glass tube for users to choose from; special temperature and specification of high temperature resistant glass tube can be customized.
5. Special glass for fireplace, special glass for oven and wave soldering glass: the high temperature resistance of glass used as such panel shall be no less than 800 ℃.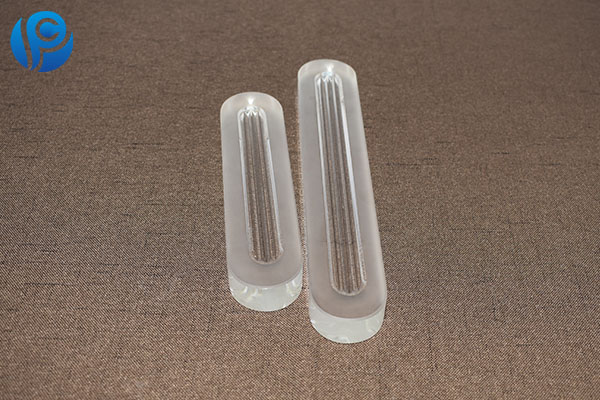 Pan Chao, customized different quality specifications of the glass.
Pan Chao special industrial glass, tailored for your different quality of the glass.