How to Polishing the Mirror Glass
Click:

-
Time:2022-05-06 10:24
Mirror glass is a transparent window glass used for monitoring production in industry. It needs high transparency and smooth surface, which requires mirror glass to undergo fine polishing in the processing process.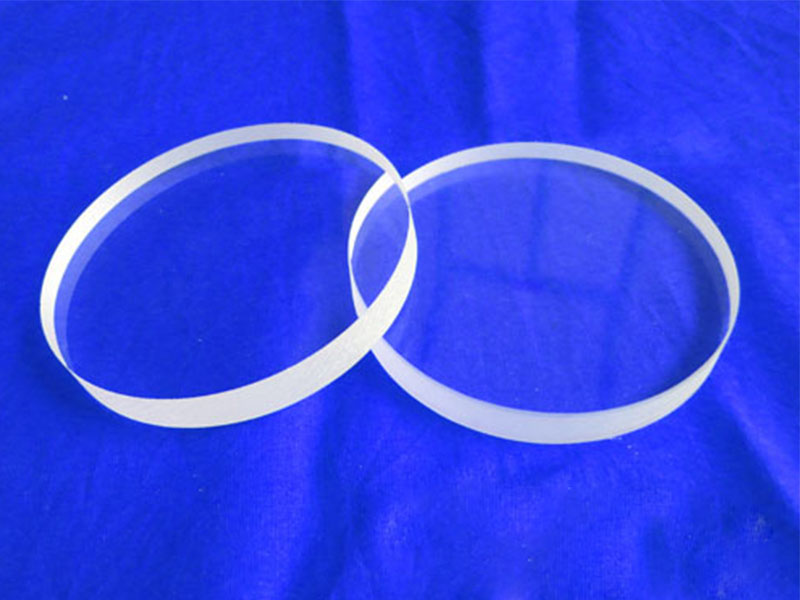 The polishing treatment of mirror glass mainly includes physical and chemical methods. Through the polishing treatment, the unevenness, scratches and other defects on the surface of mirror glass will be removed.
When polishing, the following factors should be considered to select the correct polishing abrasive tools:
1. Types of glass edging machines.
2. Diamond grinding wheel used for rough grinding and fine grinding of glass mirror edge.
3. Requirements for the brightness of the glass edge.
4. Grinding and polishing specifications, etc.