LOW-IRON Glass
Click:

-
Time:2023-02-01 14:20
LOW-IRON
Ultra-white glass, also known as low-iron glass, is a kind of ultra-transparent alkali lime low-iron float glass. The light transmittance of ultra-white glass has reached more than 98%, and the iron content is less than 100 ppm.
This glass is different from ordinary glass, and it is no longer green in front of us.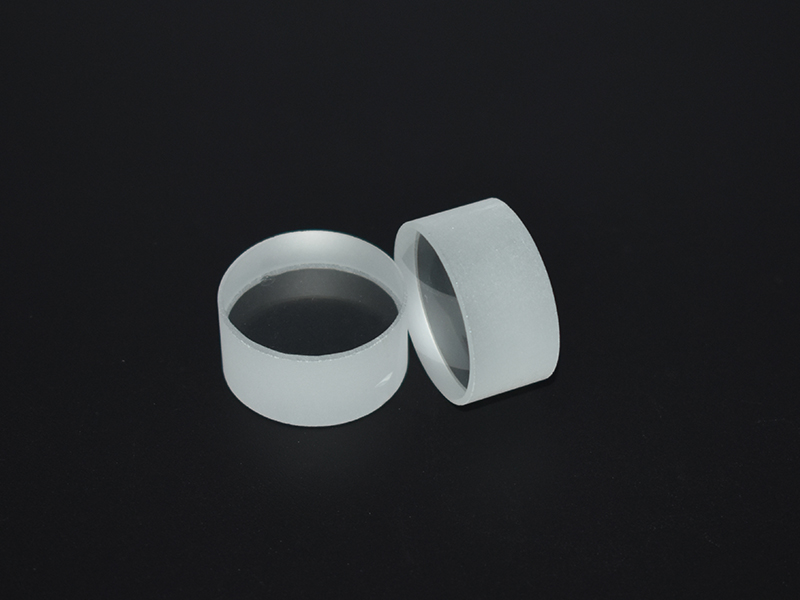 The thickness range of ultra-white float glass production is 2.5mm-25mm, mainly including products with more than 10 thickness specifications such as 3mm, 3.2mm, 4mm, 5mm, 6mm, 8mm, 10mm, 12mm, 15mm, 19mm, 22mm and 25mm: The maximum plate width of the product is 3660mm, and the maximum plate length is 12000mm.
Ultra-white glass also has all the machinability of high-quality float glass and superior physical, mechanical and optical properties. It can be processed in the same way as other high-quality float glass.
If you are interested in the or need to consult, please call us +8613569413718.Pan Chao special industrial glass, Customize your persoalised glass products.
Welcome sending your inquiry: Phone :+8613569413718 Email: info@panchaoglass.com
Recommend