What are the factors that affect the price of stainless steel sight glass?
PCHAO brand industrial sight glass give you professional custom!
Address
:Room 1624, Jing Ye Gong Yuan Guo Ji, Jin Sui road and New Second Street intersection, Xin Xiang city, Henan Province, China
What are the factors that affect the price of stainless steel sight glass?
Stainless steel sight glass

is one of the main accessories of valve pipeline, which is widely used in the fields of use, chemical industry, medicine and so on. It can not only observe the situation in the pipeline, but also effectively prevent the occurrence of accidents.
Generally speaking, material has a great influence. In addition, labor cost, management cost, logistics industry and so on will cause price fluctuation.
The material of stainless steel sight glass is mainly stainless steel, and there are many types of stainless steel. The common stainless steel is 304, 304L, 321, 316, 316L, 310S, etc. the price of each material is different, which leads to different prices of stainless steel mirror.
In addition, the adoption of standards for stainless steel sight glass also has a certain impact on their prices. Some international standards will be much more expensive than non-standard ones.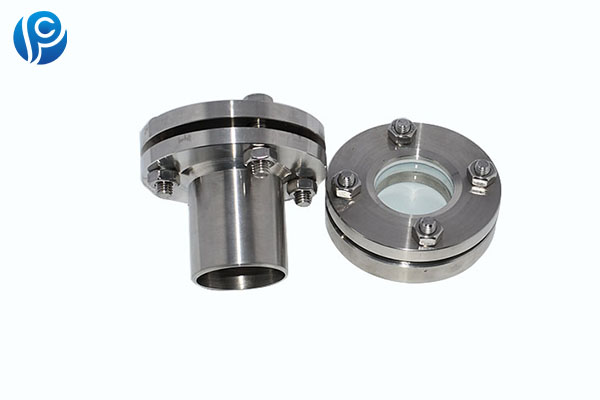 Pan Chao, customized different quality specifications of the glass.
Pan Chao special industrial glass, tailored for your different quality of the glass.
Welcome sending your inquiry: Phone/WhatsApp :

+86 13343800331

Email: sales@panchaoglass.com
Related articles
Contact Us
Xinxiang Pan Chao Instruments Co., Ltd.
Tel: +86 13569413718
Contact person: Andy Du
Fax: 0373 303 0331
Email: info@panchaoglass.com