What are the advantages of smart switch glass panels
PCHAO brand industrial sight glass give you professional custom!
Address
:Room 1624, Jing Ye Gong Yuan Guo Ji, Jin Sui road and New Second Street intersection, Xin Xiang city, Henan Province, China
What are the advantages of smart switch glass panels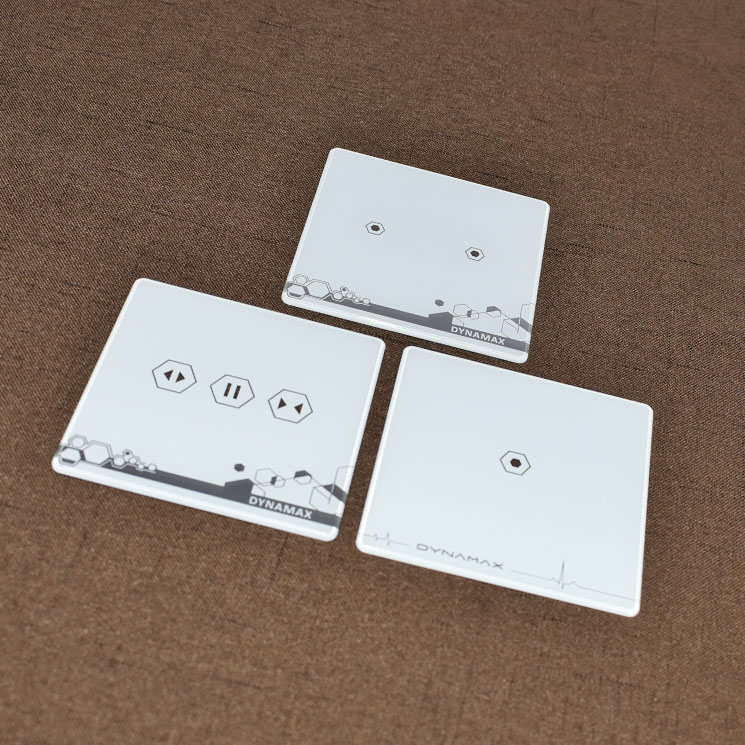 Smart touch switches are not unfamiliar to everyone now. The times are constantly evolving. Now many homes and public places have adopted smart switch glass panels. Let me briefly talk about the advantages of smart switch glass panels. What are the advantages of smart switch glass panels
1. High security
Since this switch is a glass panel, it uses a fully enclosed design, so we are not prone to damage during use. The touch switch glass panel has high safety. The two-layer fully sealed panel is used. Even if we operate with wet hands, we can use it with confidence. It has good waterproof and moisture resistance. It is not prone to electric shock and leakage during use. Phenomenon.

2. Fast response
This kind of switch has a fast response speed. When our toilet paper is close, it will quickly sense it, and then control the computer to turn on the switch. When our finger touches the switch panel, it will respond quickly in less than 0.05 seconds. It can be said that how fast your finger is, how fast it reacts. It has a wide range of applications. In addition to corridors and home appliances, there are also many electronic products that now use touch switches.
3. Luminous navigation
Nowadays, many touch switches are designed with the needs of special groups of the elderly, children, etc. taken into consideration, starting from their characteristics. The large touch switch is provided with a luminous LED touch prompt. We don't have to worry about the old people looking for the switch in the dark, and no longer feel scared because they can't find the switch. Even in the dark night, we can see the location of the switch at a glance.
4. Easy to clean
Since its switch is touch-sensitive, the panel is very thin, and there is a related dust-proof design. Even if it is used for a long time, we don't need to worry about dust falling on the switch panel. It is easy to clean and does not require special maintenance.
If you need a switch panel, What are the advantages of smart switch glass panels ,look for Panchao tempered glass panel. Panchao Instruments Co., Ltd. provides you with one-stop glass processing services, from confirming samples to completing the transaction, there are professional one-to-one services.
If you are interested in the or need to consult, please call us +8613343800331.
Pan Chao special industrial glass, Customize your persoalised glass products.
Welcome sending your inquiry:
Phone : +86 13343800331 Email:
sales@panchaoglass.com
Related articles
Contact Us
Xinxiang Pan Chao Instruments Co., Ltd.
Tel: +86 13343800331
Contact person:Carrie Niu
Fax: 0373 303 0331
Email:sales@panchaoglass.com