Factory Made Glass Water Pipes Wholesales for Handmade USA Style Glass Hot Saling Glass Water Pipe
PCHAO brand industrial sight glass give you professional custom!
Address
:Room 1624, Jing Ye Gong Yuan Guo Ji, Jin Sui road and New Second Street intersection, Xin Xiang city, Henan Province, China
Factory Glass Water Pipes glass bong Wholesales for Handmade USA Style Glass Hot Saling glass smoking pipe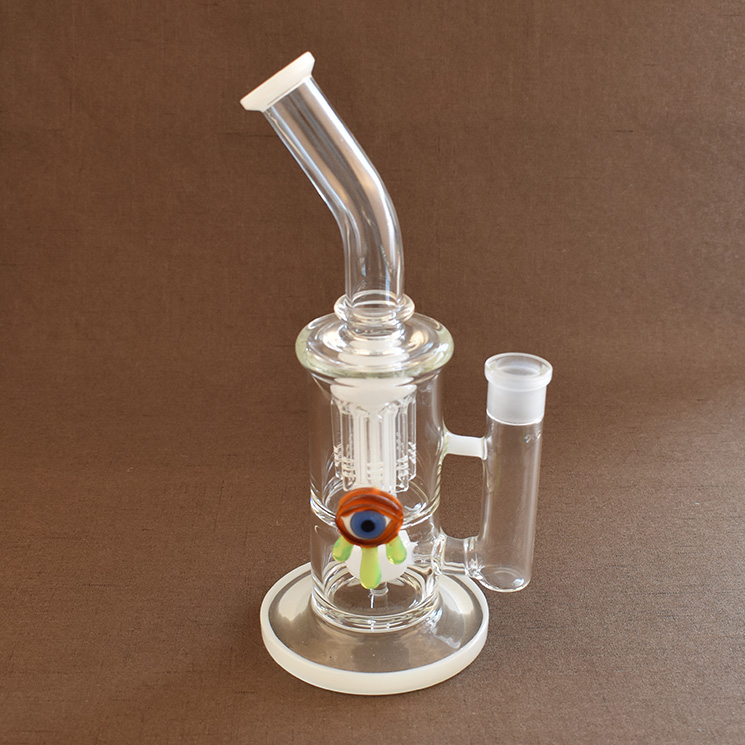 Details:

Mouthpiece - the part you inhale the smoke from.

Neck - this connected the mouthpiece to the rest of the pipe.

Ice Pinch - some shisha will have an ice pinch to hold ice cubes in the neck to cool the smoke.

Percolators - help diffuse the smoke through water to filter impurities from it.

Chamber - the larger the chambers, the more surface area and the better cooling effect they will achieve.

Base - a thick heavy base prevents the pipe from falling over.

Downstem - the downstem connected the bowl to the main chamber.

Joints - this is where two parts of the shisha meet. Ensure the joint sizes and gender are correct for any ash catchers or bowls you want to use with your pipe.

Bowl - is where you place the dry herb to be combusted.
Code
Shape
Common
Color

PC

Beaker

material

Customized

size

logo

Note:
1. The above size are common sizes. We can customized sizes according to customer's requirements without extra charge.
2. We can customized colors, logos, labels and so on.
If you are interested in the or need to consult, please call us +8613343800331.
Pan Chao special industrial glass, Customize your persoalised glass products.
Welcome sending your inquiry:

Phone : +86 13343800331 Email:

sales@panchaoglass.com
Related articles
Contact Us
Xinxiang Pan Chao Instruments Co., Ltd.
Tel: +86 13343800331
Contact person:Carrie Niu
Fax: 0373 303 0331
Email:sales@panchaoglass.com