Hot Sale Acrylic Water Pipe 20cm Transparent Water Pipe Oil Burner Pipe
PCHAO brand industrial sight glass give you professional custom!
Address
:Room 1624, Jing Ye Gong Yuan Guo Ji, Jin Sui road and New Second Street intersection, Xin Xiang city, Henan Province, China
Hot Sale Acrylic Water Pipe 20cm Transparent Water Pipe Oil Burner Pipe
Xinxiang Panchao Co., Ltd. is a professional chemical glass instrumentation company integrating development, design, production, sales and after-sales service.
We has 8-10 years of export experience, and our products are exported to all over the world, providing a strong competitiveness for our customers in the glass smoking market.
Our company specialized in manufacturing Bubblers, Smoking Rigs, Water Pipe Rig, Chillums Pipe, Glass Blunts, One Hitters Smoking Pipe, Sherlocks Smoking Pipe, Specialty Smoking Pipes,
Spoons Smoking Pipe, Steamrollers Smoking Pipe, color glass tube and so on.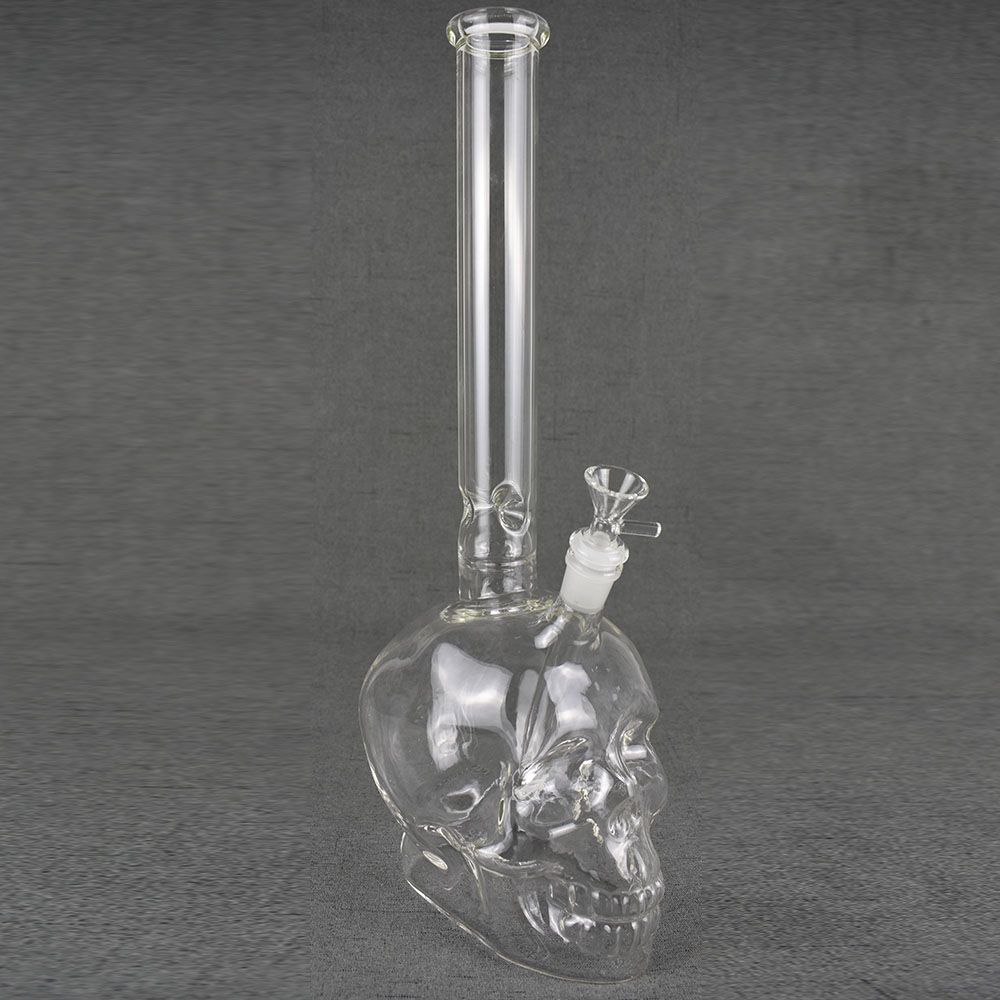 Advanced production equipment and a number of production lines to ensure product quality and production.
Professional team of engineers to create high-precision instrument products, and to undertake glass mirror, as the glass mirror, such as non-standard products such as custom processing.
Professional packaging division and long-term cooperation in the freight forwarding company, so that our products safe and lossless, convenient transportation, affordable.

We will stand in the customer's point of view to consider all the problems, to provide customers with quality products, best service, welcome to sending your inquiry.
Code
Shape
Common
Color

PC

Beaker

material

Customized

size

logo

Note:
1. The above size are common sizes. We can customized sizes according to customer's requirements without extra charge.
2. We can customized colors, logos, labels and so on.
If you are interested in the Alien Water Rig Smoking Pipe Green Glass or need to consult, please click on our online customer service, or call us.

We customize all kinds of water glass smoking pipe with nice price.

Welcome sending your inquiry!

SalesCousult: Carrie
Phone : +86 13343800331 Email:
sales@panchaoglass.com
Related articles
Contact Us
Xinxiang Pan Chao Instruments Co., Ltd.
Tel: +86 13343800331
Contact person:Carrie Niu
Fax: 0373 303 0331
Email:sales@panchaoglass.com