customized borosilicate gauge level glass sheet
PCHAO brand industrial sight glass give you professional custom!
Address
:Room 1624, Jing Ye Gong Yuan Guo Ji, Jin Sui road and New Second Street intersection, Xin Xiang city, Henan Province, China
The manufacturer supplies B5 level gauge glass plates for boilers and level gauge glass plates, which are used in boiler, chemical and other industries.
They have been exported to more than ten countries and regions and are well received by users. Commonly used specifications are:
115x34(30)x17mm, 140x34(30)x17mm, 165x34(30)x17mm,
190x34(30)x17mm, 218x34(30)x17mm, 250x34(30)x17mm,
280x34(30)x17mm, 320x34(30)x17mm, 340x34(30)x17mm,
370x34(30)x17mm, 400x34(30)x17mm.
Other specifications can be customized according to customer requirements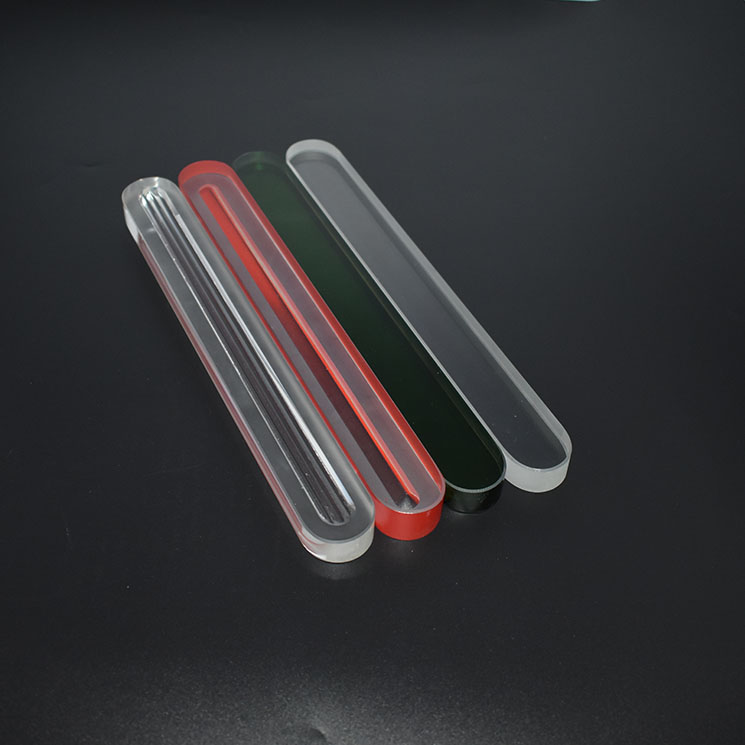 Print: it is avaiable to print on the gauge glass or sight glass as your requirement.
Its avaiable to print on the white packaging box.
Each glass is packed in a white box.
If you are interested in the or need to consult, please call us +8613343800331.
Pan Chao special industrial glass, Customize your persoalised glass products.
Welcome sending your inquiry: Phone/Whatsapp : +86 13343800331 Email: sales@panchaoglass.com
Related articles
Contact Us
Xinxiang Pan Chao Instruments Co., Ltd.
Tel: +86 13343800331
Contact person:Carrie Niu
Fax: 0373 303 0331
Email:sales@panchaoglass.com