The difference between high borosilicate glass,low borosilicate glass(2)
PCHAO brand industrial sight glass give you professional custom!
Address
:Room 1624, Jing Ye Gong Yuan Guo Ji, Jin Sui road and New Second Street intersection, Xin Xiang city, Henan Province, China
The low borosilicate glass contains 5%-8% of diboron trioxide, while the neutral borosilicate medicinal glass bottle contains 8%-12% of diboron trioxide. However, at present, the common low borosilicate glass ampoules in China are to a certain extent It adapts to the national conditions of China's backward production equipment and technology, low cost, and high demand. However, the wide application of this type of glass material also hinders the development of China's pharmaceutical glass. Objectively speaking, low borosilicate glass is neutral. Borosilicate glass reduces the quality grade and the transition material of various performance indicators. Therefore, low borosilicate glass ampoules can generally only be used for the packaging of ordinary antibiotic controlled injections. In contrast, neutral borosilicate glass ampoules are significantly better than the former in chemical stability and resistance to sudden changes in temperature.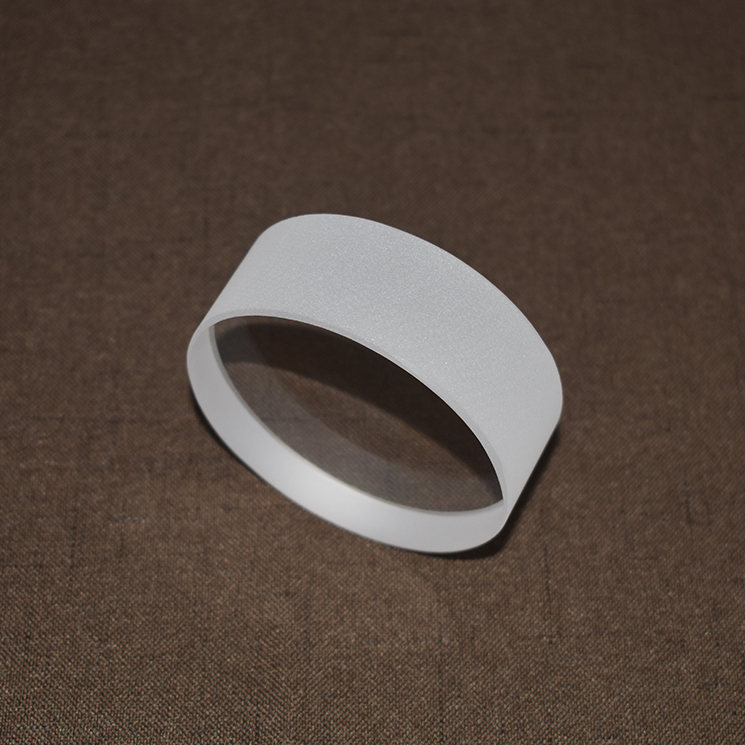 Xinxiang Panchao Instruments Co., Ltd. is a professional chemical glass instrument production company integrating development, design, production, sales and after-sales service. The company's main business: industrial sight glass, pipe sight glass, boiler window glass, explosion-proof and fire-proof sight glass, tempered glass, heat-resistant and pressure-resistant sight glass, tempered light and instrument sight glass, high borosilicate tempered glass, explosion-proof tempered glass Sight glass, solar glass sight glass, quartz glass sight glass, heat-insulating glass, ultra-small size ultra-precision tempered glass quartz glass sheet, quartz glass tube, quartz flange, plexiglass sight glass, PC glass sight glass, aluminum silicate glass Mirror, high borosilicate glass sight glass, high borosilicate glass tube, liquid level gauge glass plate, stainless steel flange sight glass sight glass, glass tube liquid level gauge, magnetic flap liquid level gauge, etc. Widely used in lamps, instruments, machinery, ships, petrochemicals, pressure vessels, boilers, photographic equipment, photographic equipment, monitoring lenses, optical instruments, medical instruments, teaching equipment, slide projectors, projectors, airport lamps, floor lights, military scientific research Institutions and so on.
The company supports various deep processing techniques, such as: tempering, frosting, hot bending, edging straight edges, frosted edges, round edges, round frosted edges, beveled edges, chamfers, water cutting, punching, steps, silk screens, Carved and so on.
"Panchao" brand industrial sight glass is customized for you! Support the processing of drawings and samples made to order!
If you are interested in the or need to consult, please call us +8613343800331.
Pan Chao special industrial glass, Customize your persoalised glass products.
Welcome sending your inquiry:

Phone : +86 13343800331 Email:

sales@panchaoglass.com
Related articles
Contact Us
Xinxiang Pan Chao Instruments Co., Ltd.
Tel: +86 13343800331
Contact person:Carrie Niu
Fax: 0373 303 0331
Email:sales@panchaoglass.com