Which kind of high temperature boiler sight glass is better
PCHAO brand industrial sight glass give you professional custom!
Address
:Room 1624, Jing Ye Gong Yuan Guo Ji, Jin Sui road and New Second Street intersection, Xin Xiang city, Henan Province, China
Which kind of high temperature boiler sight glass is better
High temperature boiler sight glass

can be processed according to the requirements of customers, and can be processed into round, square and semi-circular at both ends. The products are mainly resistant to 300 ℃, 500 ℃, 860 ℃ and 1200 ℃. According to the requirements of different working conditions, Baisheng can provide the mirror that can meet the requirements of acid-base resistance and pressure resistance at the same time.
The high temperature boiler sight glass is a special sight glass used for various high temperature boilers, which has the characteristics of high temperature resistance, cold and hot shock resistance. It is generally used to observe the liquid level, material combustion, material state in the boiler, etc. it should be noted that the sight glass can be selected for the boiler with a small range of liquid level changes without a liquid level gauge. The application of the high temperature boiler sight glass in the boiler is very important.
The high-temperature boiler sight glass used to watch the fire is also called the

boiler sight glass

, which plays the role of sealing the furnace body, preventing the flame from spraying out, and monitoring the operation status of the boiler. The sight glass is transparent. It needs to be emphasized that when observing the flame, the operator usually uses a professional boiler fire sight glass, which is a special product with infrared and ultraviolet radiation protection and strong light blocking. It can observe the high temperature of 800 ℃ ~ 2200 ℃, but it is not temperature resistant and can not be installed on the boiler instead of the high temperature boiler sight glass used for fire watching.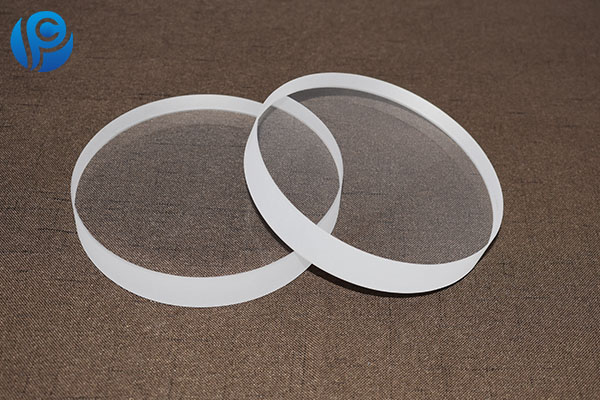 Pan Chao, customized different quality specifications of the glass.
Pan Chao special industrial glass, tailored for your different quality of the glass.
Welcome sending your inquiry: Phone/WhatsApp :

+86 13343800331

Email: sales@panchaoglass.com
Related articles
Contact Us
Xinxiang Pan Chao Instruments Co., Ltd.
Tel: +86 13569413718
Contact person: Andy Du
Fax: 0373 303 0331
Email: info@panchaoglass.com